Permaculture offers a practical and affordable way to bring food security to families and communities in the Mara Region by utilizing locally abundant and natural resources. We teach permaculture to Africans all across Africa.
Orphans and Vulnerable Children Services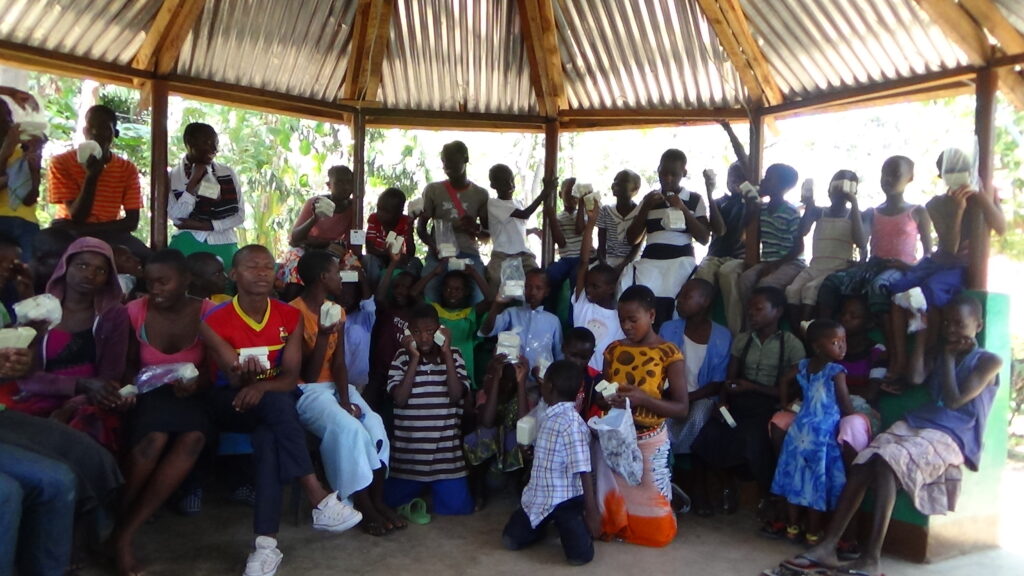 GRA – Tz operates two orphans support programs in Musoma Town and Kinesi Village for families caring for orphans and vulnerable children.
Herbal Remedies & Malaria Prevention
GRA – Tz produces a variety of herbal remedies for the prevention and treatment of tropical diseases and herbal supplements for boosting the immune system.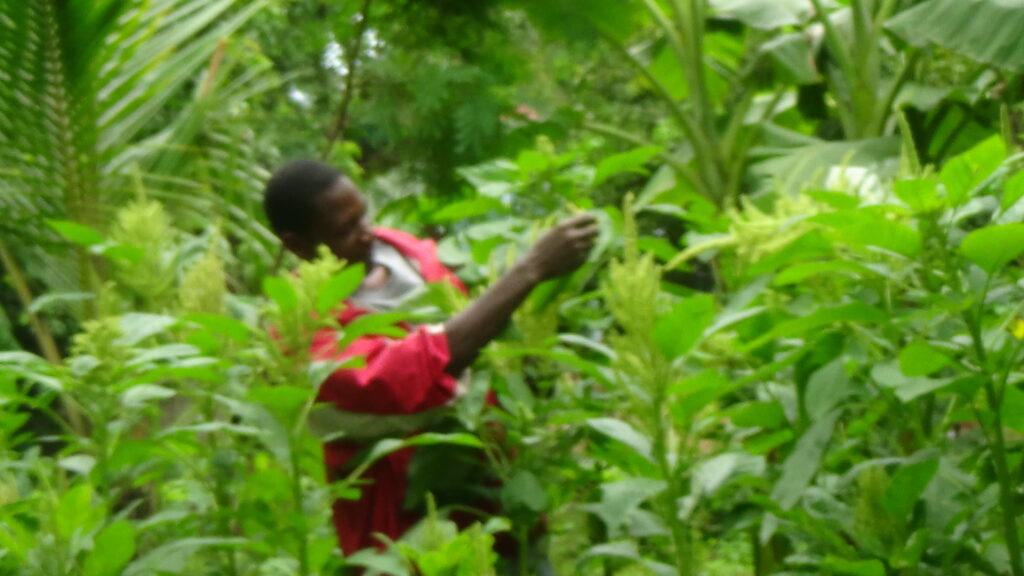 Alternate Cooking Technologies (ACT)
The Alternative Cooking Technology (ACT) department is located at the GRA – Tz office in Musoma Town. ACT promotes solar cooking, Jatropha use, solar lights and water filters.